Founder

Writer
Technical Director

Lead Environnement Artist

Art Director
Lead Artist
Business
Development
Director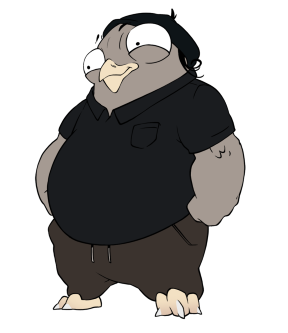 Jérémy Filali
Jeremy first studied in Paris in a computer engineering school (EPITA) and then became a semi-professional video game player.
After that, in 2013, he devoted himself to writing his novel "The Lands of Noara".
Today, Jeremy is the Founder of ATYPIQUE studio and the project director of Noara.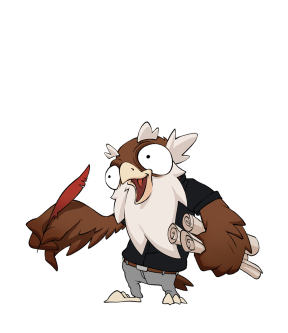 Hubert Chardot
Hubert is a screenwriter, video game director for 30 years and a writing instructor.
He is the author of the Alone In the Dark 1, 2 & 3 and has worked on many titles such as Shadow of the Comet, the Devil inside, Voodoo Kid, Mission Impossible, Prisoner of Ice and many more...
Interested in our project, Hubert joined us in 2017. He is now in charge of the narrative part of Noara solo game mode and also all the texts that will feed the history of Noara on our website.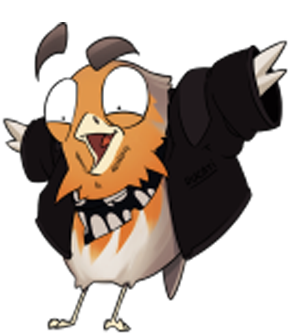 Nicolas Poursin
After 18 years in Management Informatics (R&D), 10 of which as project manager, Nicolas has reoriented his career as a freelancer in the development of video games.
He develop under Unity since the second version and also has strong 3d and 2d skills.
His great experience as a project manager as well as his poly competence are undeniable assets for the company.
Nicolas is now the Lead developer of NOARA and plays a key role in the smooth production.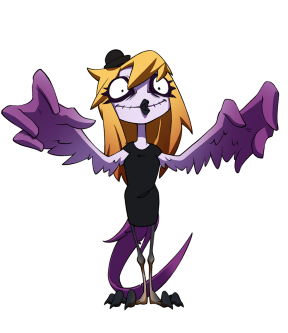 Dominique Peyronnet
Dominique has been working in the video game industry for over 20 years.
She has worked with Hubert Chardot on different video games at Infogrames as an illustrator and 3d artist.
Then production manager at one of the largest French video game development Studios, Dominique worked for publishers like Namco and Atari.
She brings us all her experience and directs the artistic team of NOARA.
In addition, Dominique makes the 3d modeling of all the sets of the game.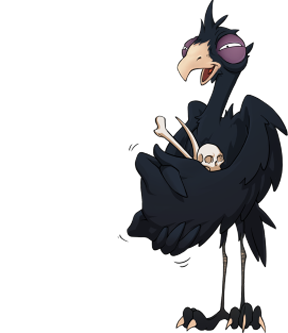 Pierrick Picaut
Nominated in the category of best animations at the Suzanne Awards 2017, awarded the 3DTotal Excellence Award in 2016 and certified Trainer Blender 3d (Blender Foundation certified trainer), he has been a 3d graphic designer for more than 15 years.
Now Lead Artist of NOARA, he is in charge of the rigging and all the animations of the characters of the game.
He also participates in the training of our youngest elements.

Alexandre Reynaud
As a young illustrator, Alexandre is a rare pearl! Full of talent, strength of proposal and hard worker, Alexandre is in charge of all the drawings of the game (characters and environment).
Cédric Negri
After 8 years in business development and Web marketing in France but also in Colombia, Cédric finaly settle in China where he has been working for 4 years.

Polyglot and Business acumen, Cédric is a valuable asset for the development of the company in Asia but also in the rest of the world.
Cédric is in charge of finding our partners of tomorrow.